KONE Care™ Standard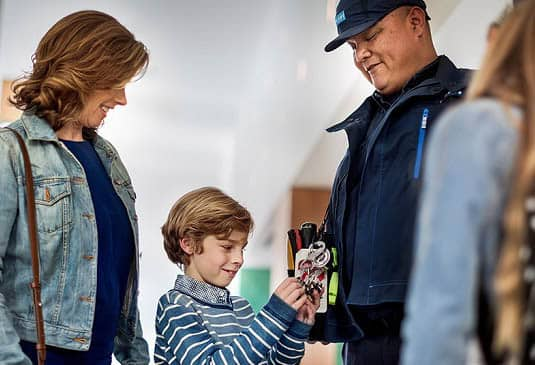 KONE Care Standard is the ideal solution when your top priorities are worry-free equipment operation and full safety and regulations compliance.
Includes preventive maintenance to keep everything in good working order. Breakdown and repair services are invoiced separately.
Provides 24/7 access to KONE Customer Care Center.
KONE Mobile application provides real-time information on ongoing maintenance work.
With KONE Care Online service you can access your maintenance data anytime.
Ideal for facility managers of low and mid-rise residential buildings.