Ready for the next step?
Explore KONE Digital Services and realise your building's full potential. Upgrade existing systems with solutions designed for a more intelligent service that increases building life cycle value and revolutionises user experience. Using the power of AI and cutting edge analytics, we'll help you make your building the best it can be.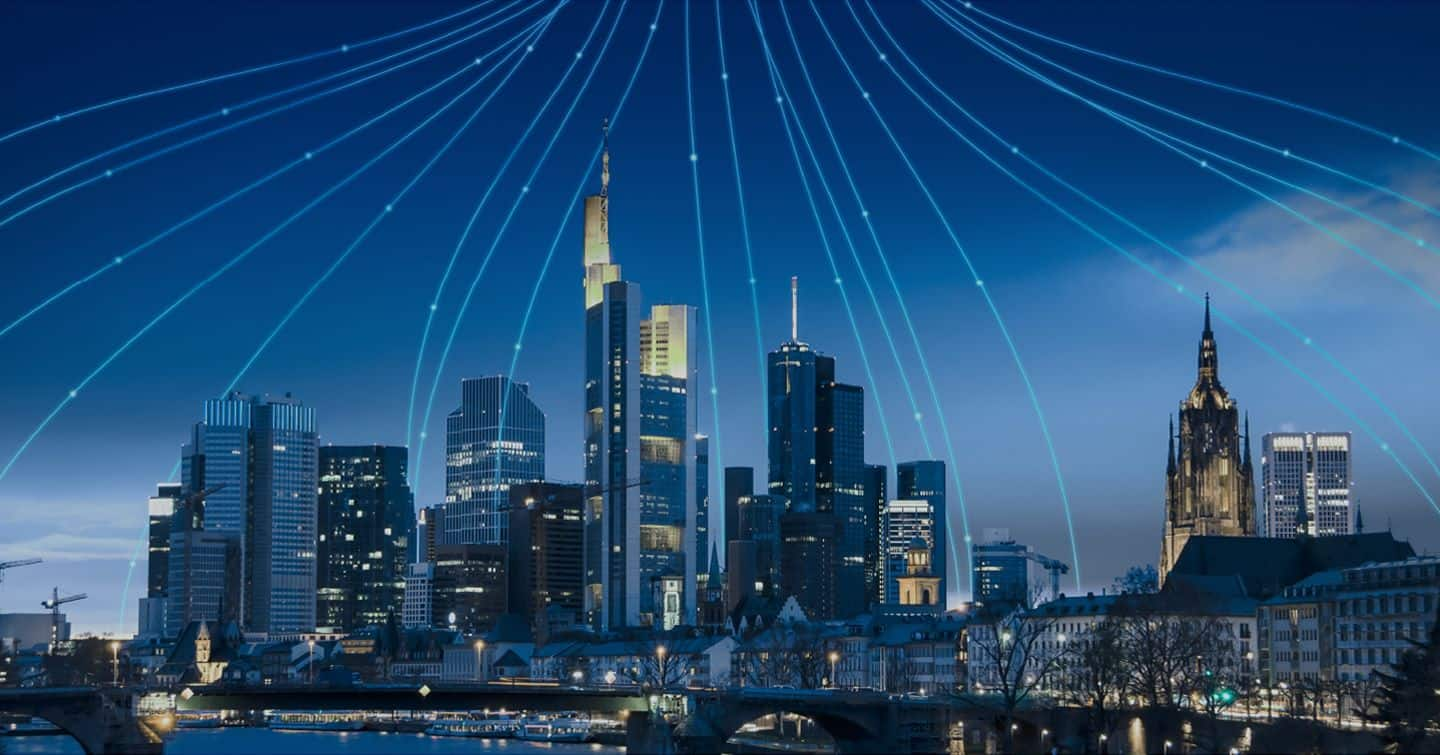 Rethink the potential of your building
What does value mean to you? For us, it's upgrading your building with the services and solutions it needs to function better, every day. Smart technology is transforming the way we live, making the movement of people more hygienic, more efficient and more inspiring than ever before.
Improve building performance and operations
Reduce day to day workload with services for more efficient building management and improved elevator uptime.
Create a smooth and unique user experience
Engage and inspire with value adding options for in ride entertainment and more efficient journeys.
Make better decisions with insights based on data
Explore data driven upgrades for improved long term asset management and optimised day to day user experience.
Upgrade to a more efficient everyday
Our data powered digital services reduce your workload, optimise people flow and increase elevator uptime and reliability. Utilise cutting edge analytics and get the most out of your equipment.
For a more personal, safer space
Make your new normal a user highlight. Create calming ambience with customised elevator music, provide the option for touchless elevator calling and deliver in ride information on the go.
Data driven upgrades for a stress-free future
Make more informed decisions with data-powered digital services that help with planning long term asset management.
Let's talk
Learn more about our services by contacting us today. One of our dedicated KONE experts will be in touch as soon as possible.