April 15, 2020

Local authority restrictions across the globe in the face of the persistent COVID-19 pandemic mean continuing school closures and restrictions on the movement of people. This impacts the environment in which children grow and develop.
While distance learning and online classes have replaced normal school hours and are accessible for many, there is a risk that these measures can lead to inequality among youngsters; not all children have equal access to laptops and PCs or a safe home environment in which to study.
As well as the health risks from the virus itself, families can struggle in crowded spaces, sometimes with limited access to food, sanitation and health services.
Supporting communities where we operate
To support underprivileged children, KONE will donate at least 500,000 euros to nominated, approved charitable projects in the countries and regions in which we operate.
To be eligible, projects must focus on children's education or welfare needs during the current COVID-19 crisis, and the recipient must be a reputable charity, religious organization, government ministry or other entity organizing a not-for-profit activity.
"The coronavirus pandemic is an unprecedented crisis which affects all of us. Helping children's education and welfare is something we absolutely want to do," says KONE President and CEO Henrik Ehrnrooth.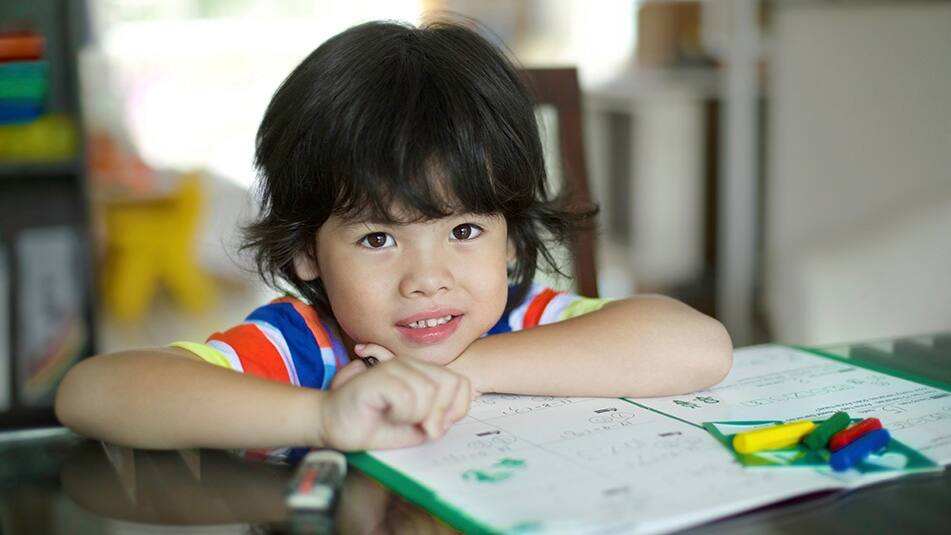 Computers for kids in Finland
The program has already gotten off to a good start.
KONE is supporting the "Kaikille kone" (Finnish for "a computer for all") campaign in Finland, together with several other companies, to provide used laptops for children in families with scarce resources, or children who do not have the tools needed for distance learning.
The Finnish National Agency for Education and The Association of Finnish Local and Regional Authorities maps the needs in collaboration with local schools.
READ MORE
Enabling our partners and societies to prosper
Investing in the future
Using cloud technology to keep critical sites operational in a time of crisis
Look beyond the danger and see the opportunity in the crisis