June 30, 2020
A huge part of the doctor-patient experience is the exchange of information. If the patient fails to communicate what's wrong with them, the doctor has little to work with – they have no idea of what they are trying to diagnose.
The same is true when it comes to complex mechanical systems. A technician who isn't presented with any "symptoms" when she or he arrives for a routine maintenance check could easily give a clean bill of health to equipment that is weeks away from breaking down.
KONE 24/7 Connected Services changes the paradigm. It lets the equipment – elevators, escalators and automatic building doors – "talk" to technicians about how well they are currently performing, and flag any of several hundred potential problems that may be waiting in the wings.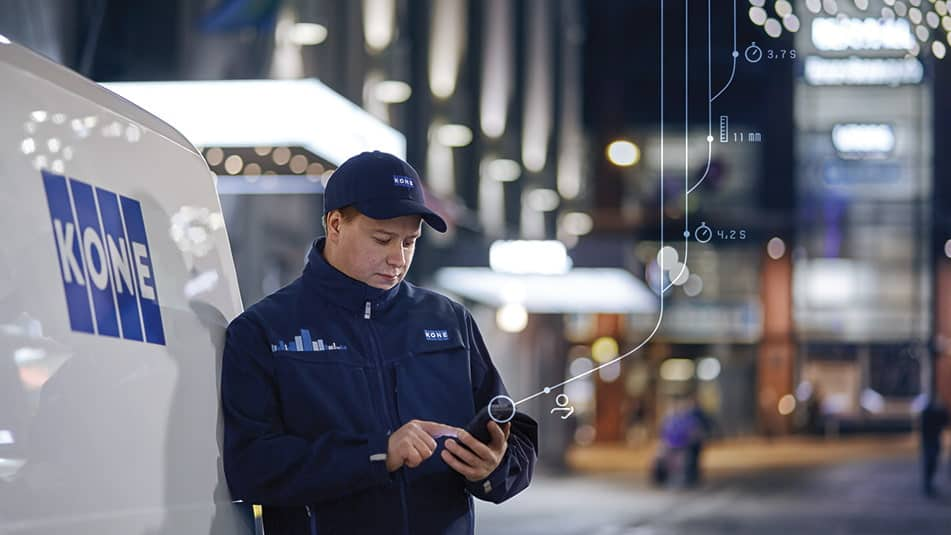 Since 2017, this intelligent, cloud-based solution has allowed KONE technicians to administer a kind of "preventive medicine" on the systems they maintain.
"What this has done is basically allowed the customer to outsource the worry to us," says Einar Toivonen, senior manager for sales and offering development for connected services at KONE.
"We look at the data we receive and we can make the decision as to whether something is critical and someone needs to be dispatched immediately – or if it is something we can handle during the next scheduled maintenance visit. It's combining AI with human knowledge."
A well-established service
From a sales point of view, what is especially helpful is that KONE 24/7 Connected Services is well-established: it has already been adopted by a significant number of customers, and case study after case study backs up the claim that it facilitates the smooth running of the buildings in which it is employed.
"The data shows that we have significantly been able to reduce the amount of visible disruptions to end users," says Toivonen
The aim, he adds, is always to work with the customer to understand how the service can address their specific needs. In the case of hotels, for example, an elevator that works every time can help eliminate reputation damaging online reviews about elevators being slow or out of action.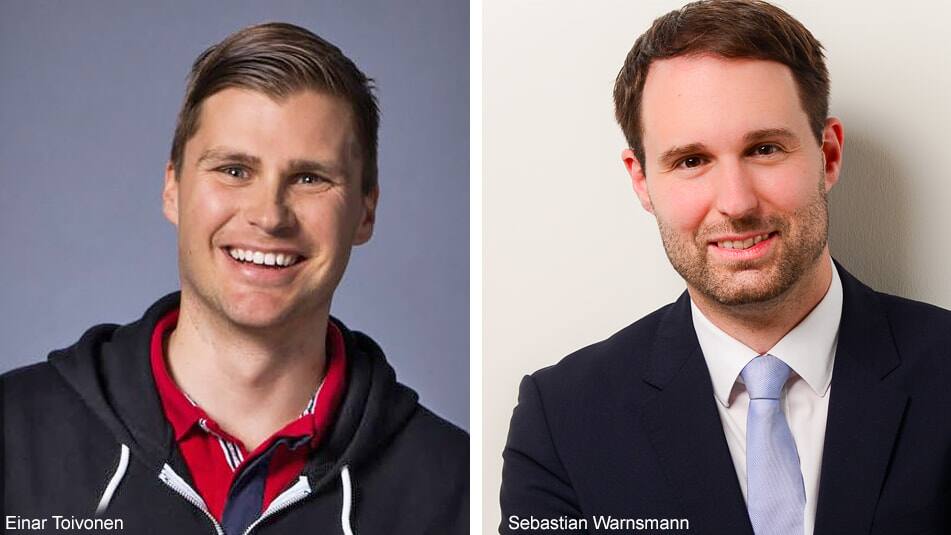 Sebastian Warnsmann, business development manager for KONE Germany's service business, cites an example of how KONE 24/7 Connected Services helped a Munich shopping center avoid meltdown over Christmas.
"It was their busiest period," he says, "and there were two separate incidents in which KONE 24/7 Connected Services alerted us to a potential problem. One time it was during shopping hours, another was before the center had opened for the day, and in each case we were onsite within 60 minutes without any disruption to customers."
The technology has proven itself in action on other sites, too, says Warnsmann. "One of the first pilots for KONE 24/7 Connected Services was an office client in Düsseldorf. They have four units and didn't have a single call-out in a whole year," he beams.
A strong bond also developed between the customer and KONE's technician during this period, with the technician being able to explain to the customer exactly how and why the service works and point out its many benefits.
"We have another customer in the hotel sector who has been so convinced about KONE 24/7 Connected Services that they want us to equip every new piece of equipment with it," Warnsmann adds.
A smart system that keeps getting smarter
In pursuit of ever-greater levels of predictive accuracy, KONE 24/7 Connected Services has been in a state of continuous improvement since it was launched in 2017. A new planner tool that makes it easy for building owners and managers to budget for equipment-related costs over the next five years is in the works and has been well-received by those customers who have piloted its use.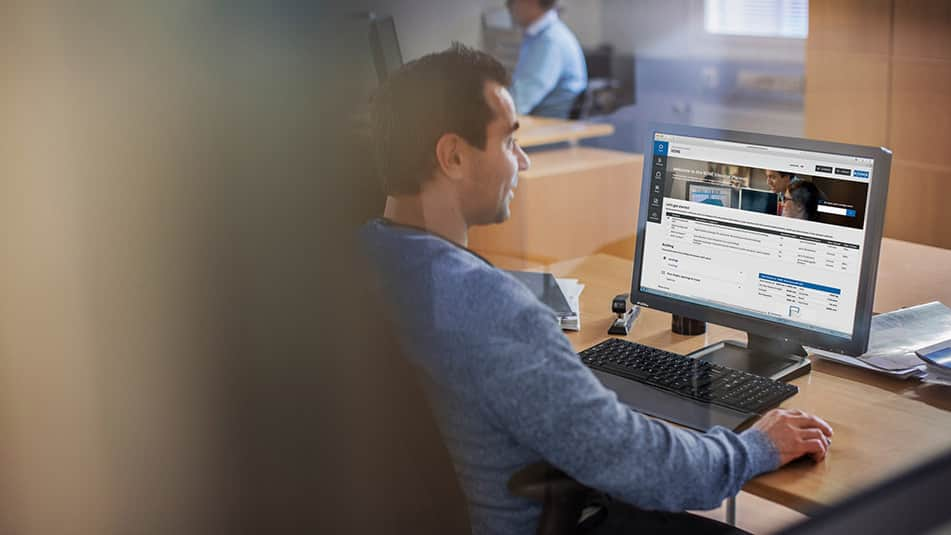 "We're constantly working in R&D to make sure more and more disruptions in the future will be eliminated," says Toivonen, who feels it is this predictive element that really sets KONE's offering apart from that of competitors.
"When others say, 'Our elevators are connected' or, 'They are monitoring everything,'" he says, "I challenge our customers to ask, 'Where does that data go? Is someone acting on it?'. With KONE, it is all about being proactive – we try and ensure that the issue doesn't escalate to the point where it becomes a problem."
The result? Sustainability is given a boost because the life cycle of the assets increases, people flow continues unabated and safety is improved.
Warnsmann sums it up like this: "When an elevator is working, no one is walking around going, 'Great! This is working!' but once it goes out of service it becomes a catastrophe. Building owners get letters, phone calls and complaints from their tenants – but with KONE 24/7 Connected Services, all this is minimized. And that's because everything just works in the background."
Read more:
Smart elevators keep hospitals in motion 24/7
HUS Helsinki University Hospital, Finland
KONE 24/7 Connected Services: Intelligent predictive maintenance for elevators, escalators, and automatic building doors
Using cloud technology to keep critical sites operational in a time of crisis
Taking services to the next level
Tools of tomorrow
The right care at the right time
KONE brings a human touch to 24/7 Connected Services with the world's first tweeting escalator